Japanese Film Festival Online - the online service launched by The JFF Asia-Pacific Gateway Project now available

Date:
2020.04.24. 00:00

to

2020.05.31. 00:00
What is Japanese Film Festival (JFF) Online?
Japan Film Festival (JFF) was established by The Japan Foundation to promote Japanese films overseas. Since its launch in 2016, the "JFF Network" project has grown and expanded every year. In 2018, it attracted a record number of 18,000 people from 14 countries worldwide, primarily in the Asia-Pacific region. 
This year, "JFF Magazine" launched "JFF Online", a new streaming service for Japanese films: 12 indie films created by young Japanese film directors will be available for viewing free of charge, thanks to the collaboration with "Moosic Lab", which has produced numerous popular films in recent years. 
What is Moosic Lab? It is a project that brings upcoming film directors together with musical artists to create new films with a single song as a starting point. Numerous screenwriters and actors have found their start through this competition-style film festival since its inception in 2012, and it has become a launchpad for young creators in Japan.
Thanks to this online service viewers can easily watch and enjoy Japanese films through their PC and smartphones.The program availeble free of charge until May 31, 2020 consists of 12 carefully selected films from Moosic Lab 2017 and 2018. This impressive lineup includes films which received good reviews at domestic and international festivals and films shown at previous JFFs. 
Language: Japanese with English subtitles
No registration required!
Site URL: https://www.japanesefilmfest.org/streaming/
Film lineup:
1. The Sacrament (2017, 90 min)
Director: Isola Iwakiri
Music: Bonjour Suzuki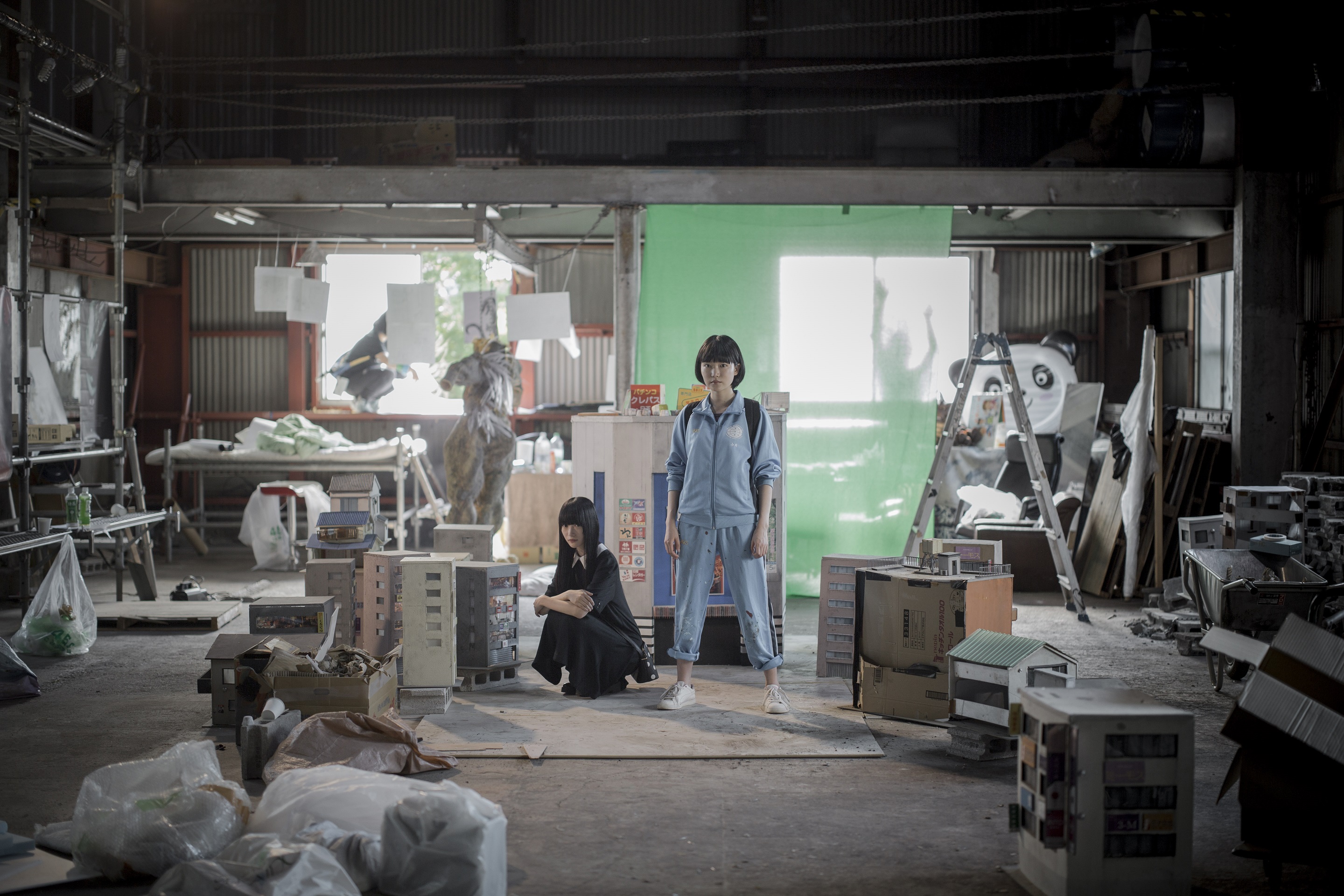 2. Girl's Encounter (2017, 101 min)
Director: Yuka Eda
Music: Tenkousei
3. Please Don't Go Anywhere (2017, 93 min)
Director: Rin Shuto
Music: POLTA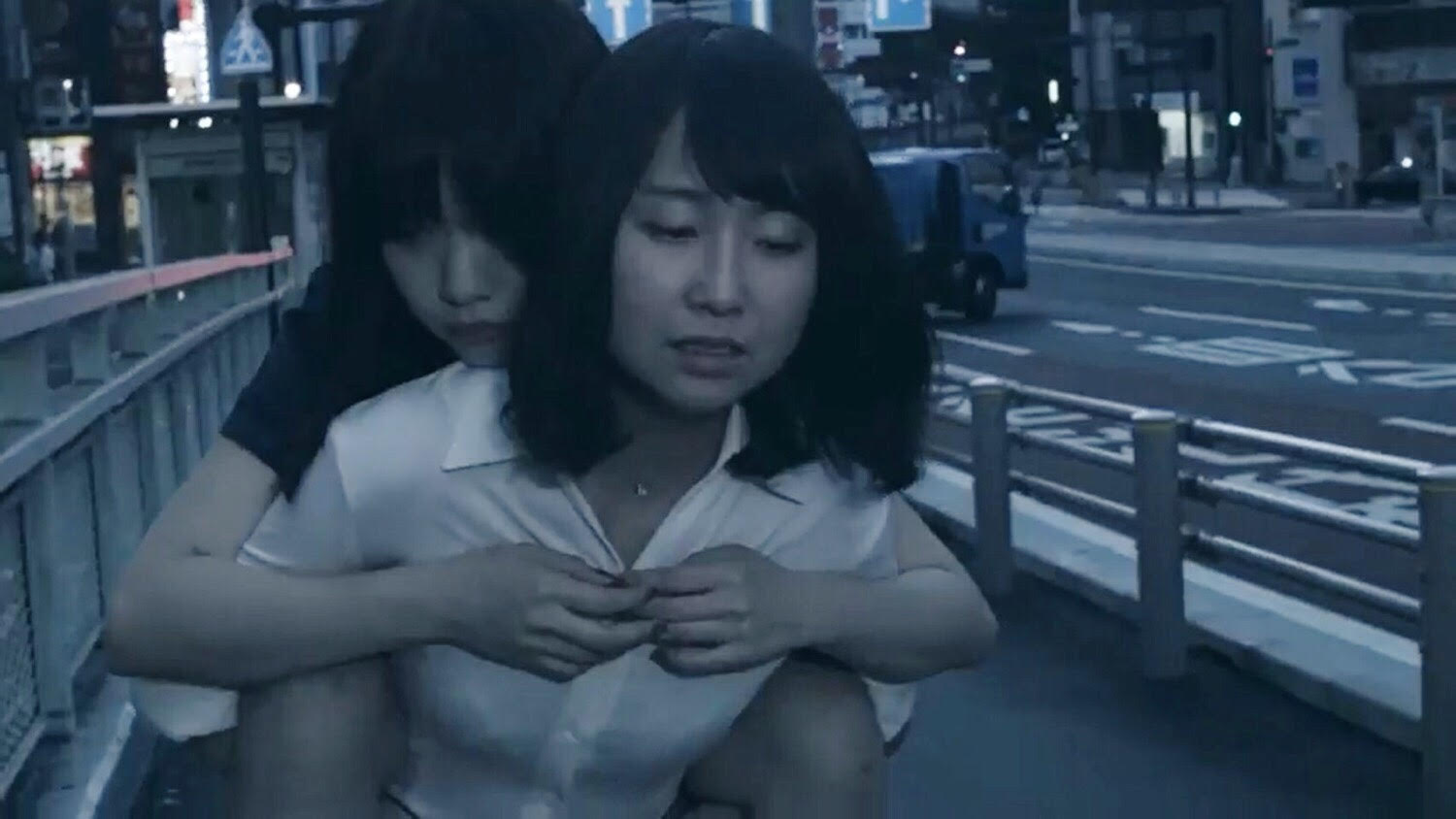 4. Rent a Friend (2018, 78 min)
Director: Mayu Akiyama
Music: BOMI & Yo Irie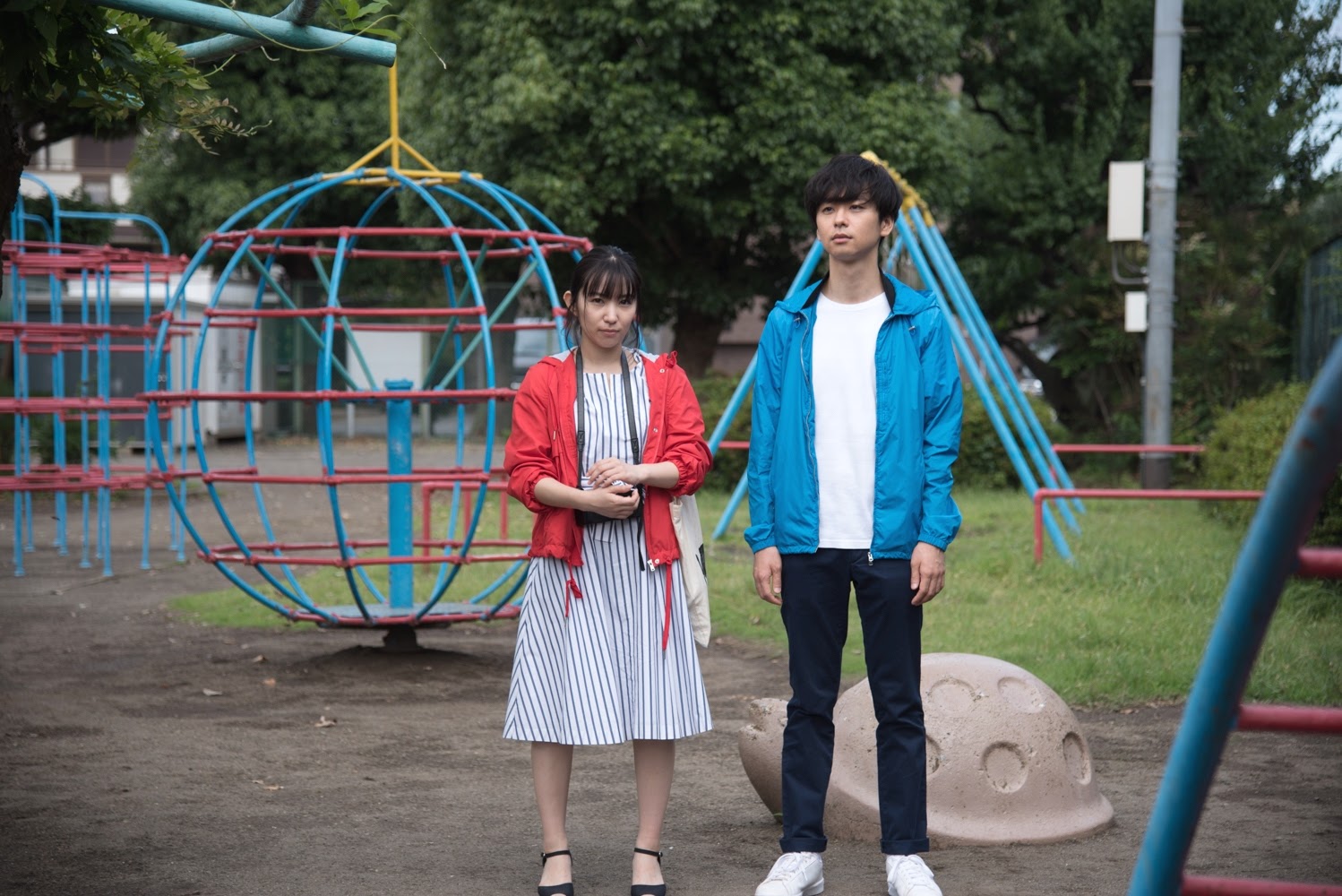 5. Moonless Dawn (2018, 60 min)
Director: Harika Abe
Music: LOWPOPLTD
6. Life Finds a Way (2018, 100 min)
Director: Hirofumi Watanabe
Music: Triplefire
7. Infinite Foundation (2018, 102 min)
Director: Akira Osaki
Music: Kosame Hishiyama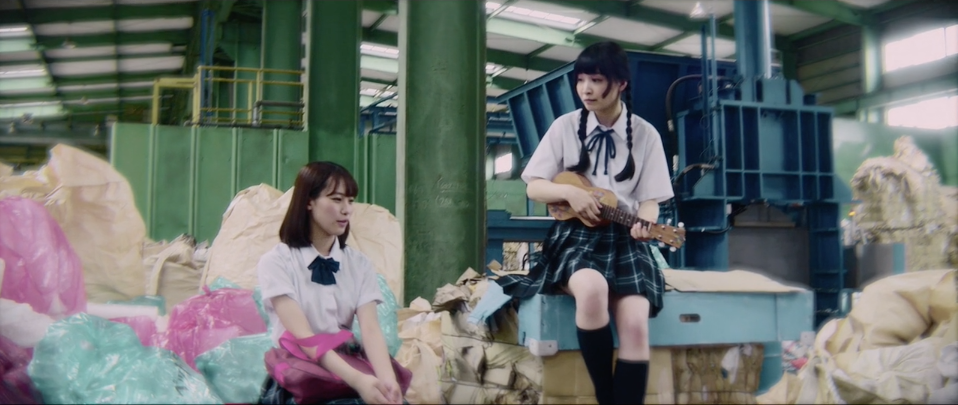 8. Sayounara (2018, 86 min)
Director: Yuho Ishibashi
Music: Chiaki Sano
9. Wander Life (2018, 77 min)
Director: Naho Kamimura
Music: SWANKY DOGS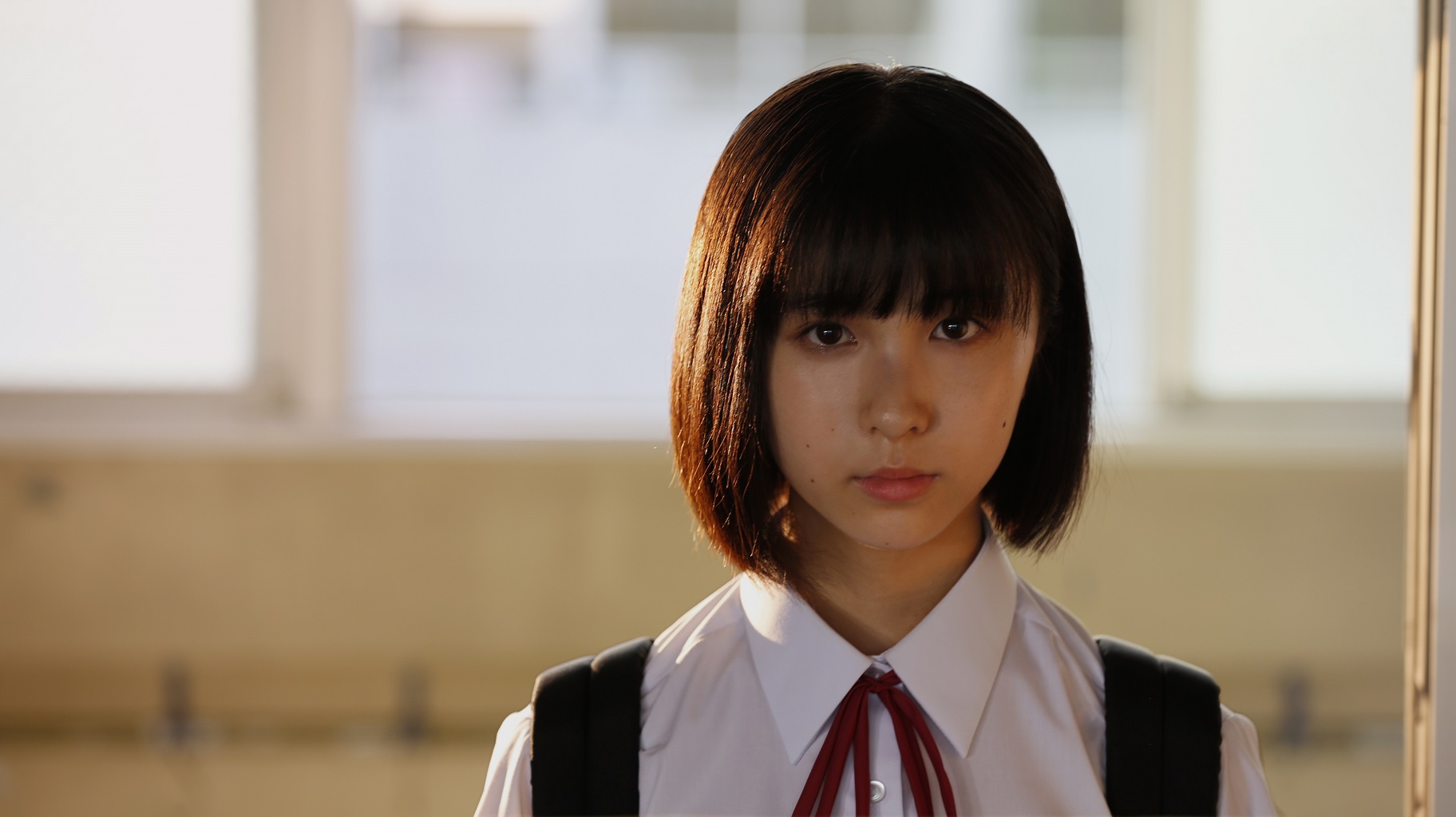 10. Excited Death (2018, 30 min)
Director: Kohei Inoue
Music: NakanoMARU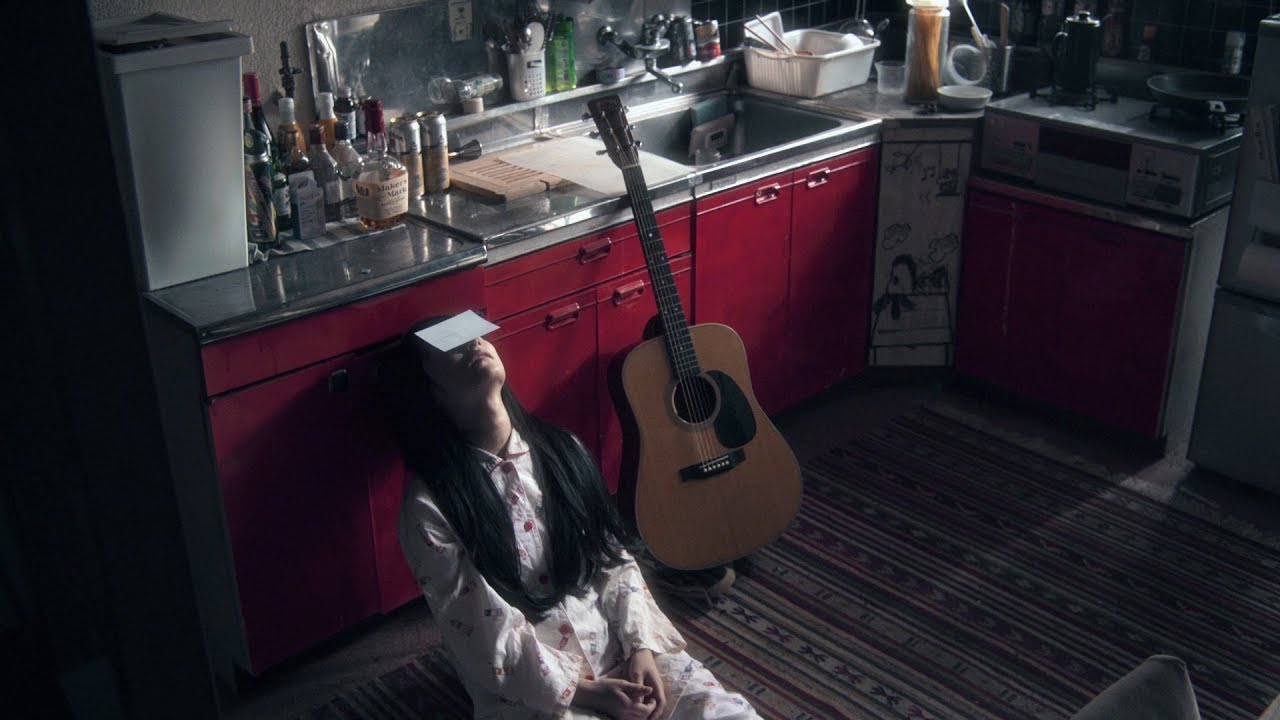 11. Inner Loop Couple (218, 30 min)
Director: Taro Shibano
Music: Akari Machi/The Woops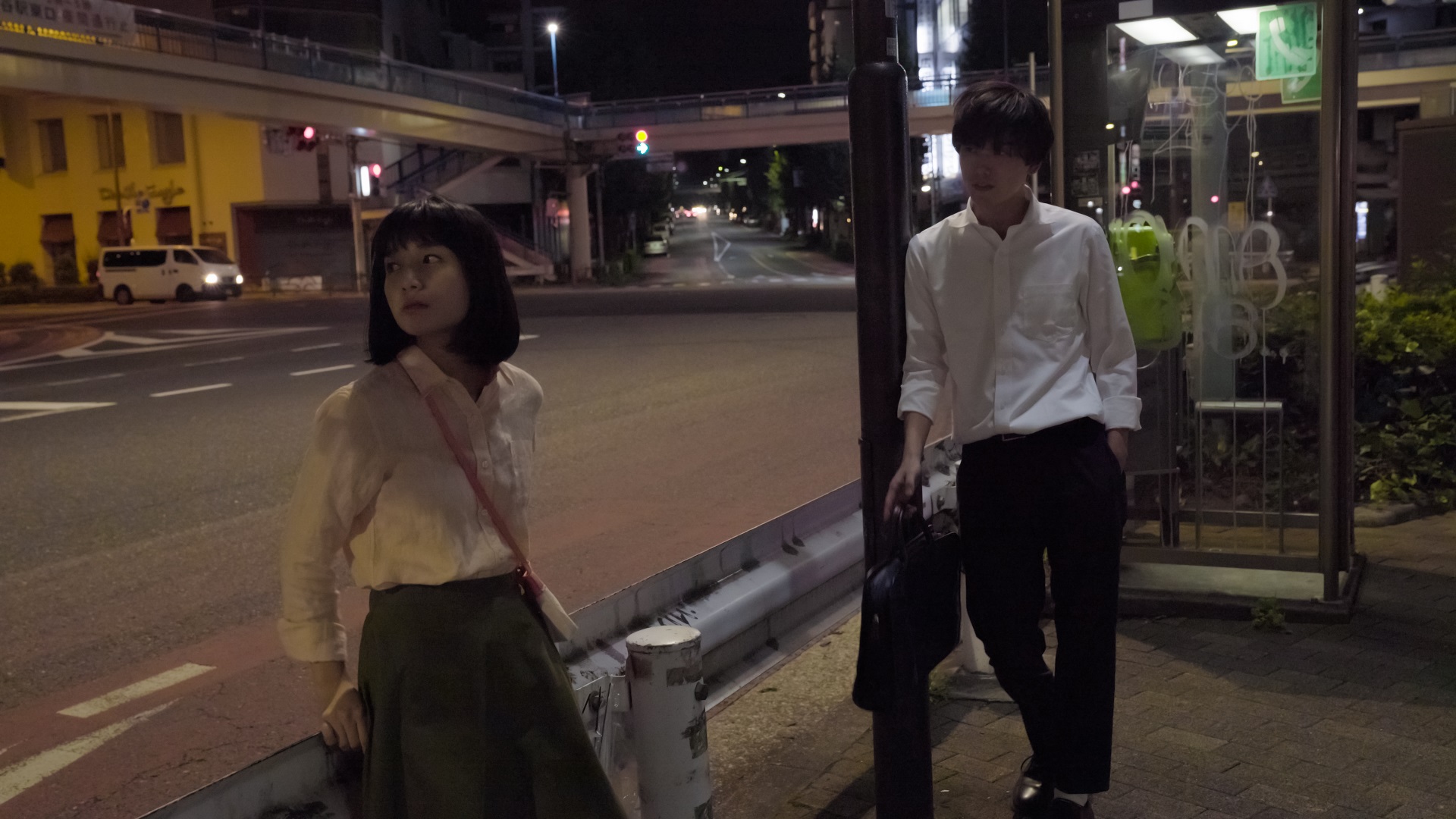 12. Made in Japan (2018, 30 min)
Director: Yusaku Matsumoto
Music: YURUMERUMO !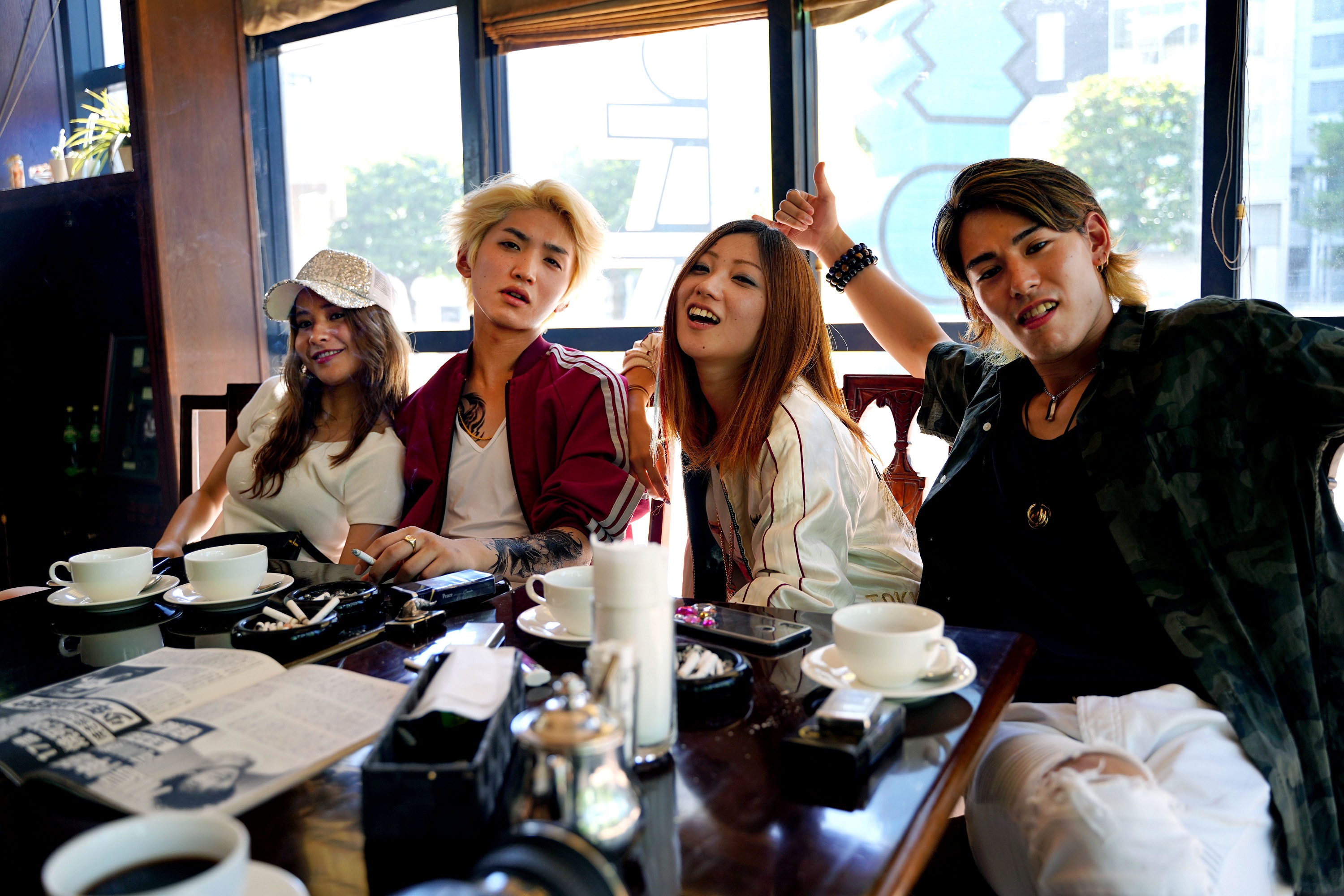 Note: The display order of the movies at JFF Online's website changes continually. 
You may find further information at the links below
about Japan Film Festival:
https://www.japanesefilmfest.org/about/ 
or about Moosic Lab: