Cinema Kabuki Festival

Date:
2022.03.01. 18:30

to

2022.03.08. 20:30
Address:
1053 Budapest, Kossuth Lajos u. 18.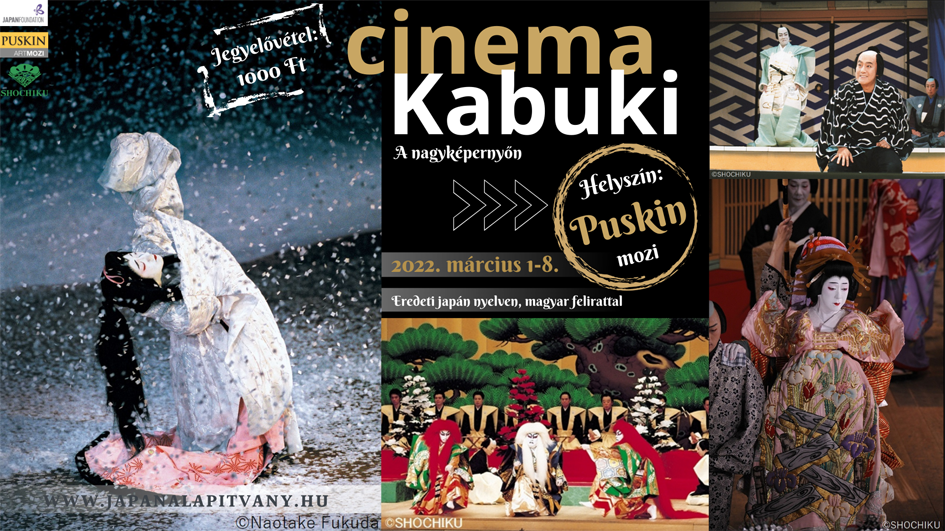 We invite you to a magical journey to the world of Japanese traditional theatre, kabuki, which engages all of your senses in a cultural cinematic experience. Cinema Kabuki Festival will be hold between March 1-8., with a total of four screenings between the vintage walls of Puskin mozi, Budapest.
Schedule of the screenings:
March 1. 18:30 - Heron Maiden (Sagi musume/鷺娘)
March 2. 18:30 - Kagotsurube, The Haunted Sword (Kagotsurube sato no eizame/籠釣瓶花街酔醒)
March 7. 18:30 - The Father and Son Shishi Lions (Renjishi/連獅子)
March 8. 18:30 - Jack the Mouse: Noda Version (Nezumi kozo/鼠小僧)
English and Hungarian subtitles are available for all screenings.
Synapsis of the theatrical pieces: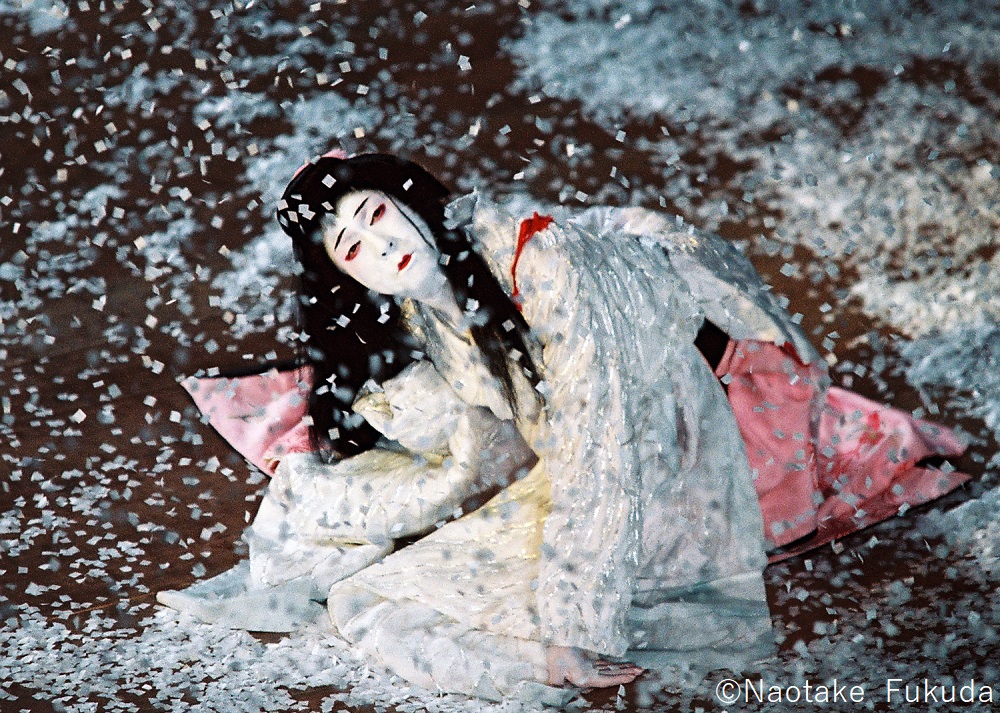 Heron maiden (Sagi musume):
https://japanalapitvany.hu/en/cinema-kabuki-heron-maiden-sagi-musume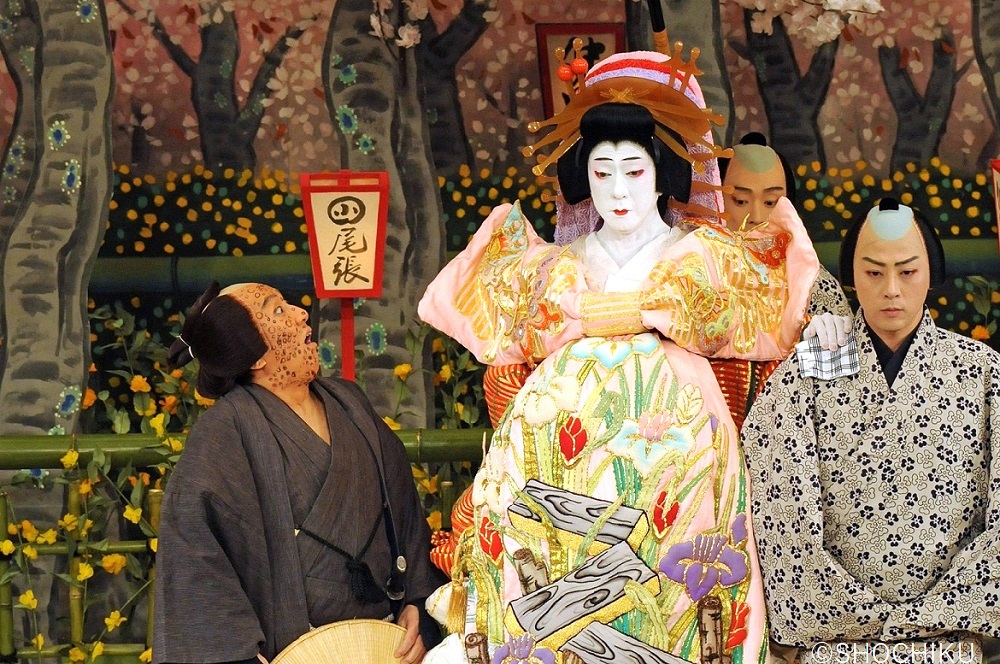 Kagotsurube, The Haunted Sword (Kagotsurube sato no eizame):
https://japanalapitvany.hu/en/kagotsurube-haunted-sword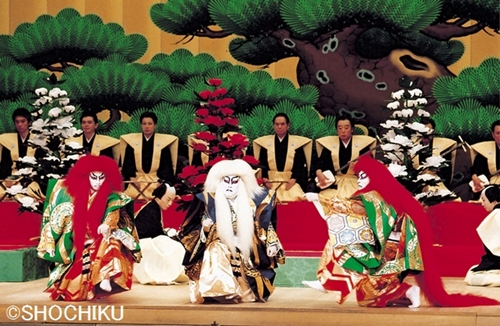 The Father and Son Shishi Lions (Renjishi):
https://japanalapitvany.hu/en/cinema-kabuki-father-and-son-shishi-lions-renjishi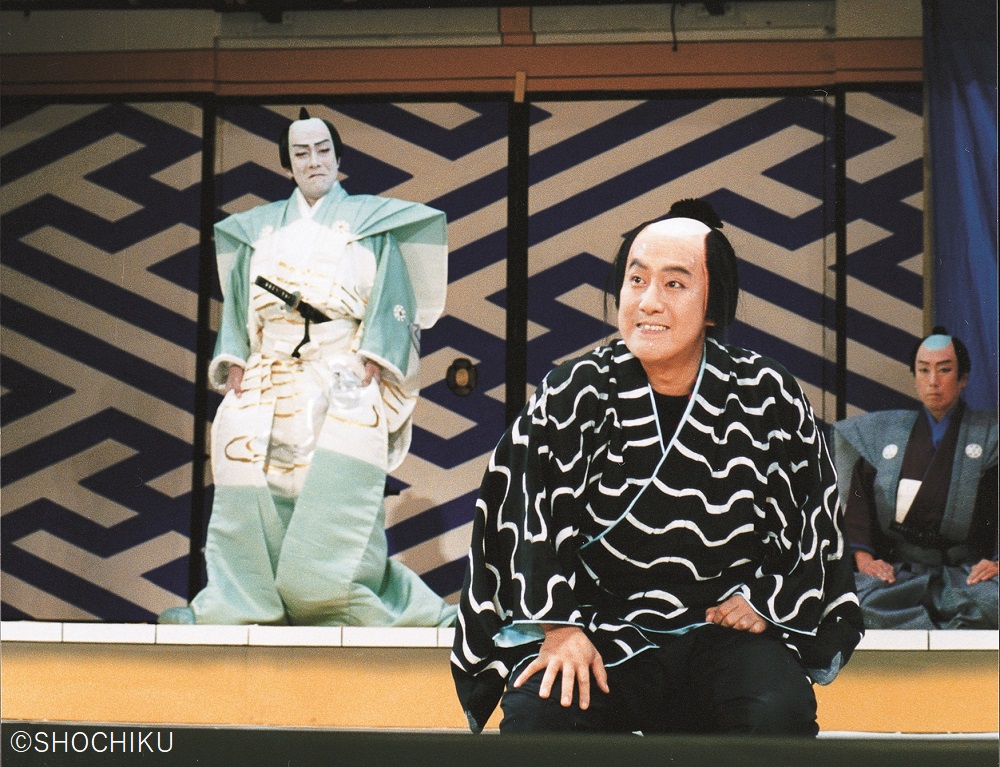 Jack the Mouse: Noda Version (Nezumi kozo):
https://japanalapitvany.hu/en/cinema-kabuki-jack-mouse-noda-version-nezumikozo
Date:
March 1-8., 2022
Venue:
Puskin mozi, Budapest (1053 Budapest, Kossuth Lajos u. 18.)
Ticket price: 
1000 HUF / film-screening
Futher information on the cinema's website: